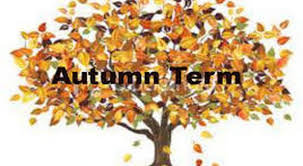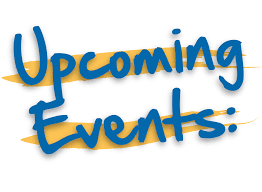 (Autumn 1)
October 
15th - C1 & C2 Trip to Acton Scott 
17th - C1 Stay & Play 1:15 pm
18th - PTA Mufti Day (see Preen Scene)
23rd -  Harvest Festival 2 pm Hughley Church 
24th - Halloween Disco 
25th PD DAY 
26th - Dinner Dance Rushbury Village Hall 
28th - 1st Nov Half Term 
4th November - (Autumn 2) 
12th - Parents Consultation afternoon
 December 
12th - C1 Nativity 2 pm
13th - Christmas Jumper Day & Christmas Lunch
18th - Christmas Service Much Wenlock 2 pm
20th - Pantomime Trip 
23rd December - 3rd January Christmas Holidays 
January 2020 (Spring 1) 
6th - Return to School 
23rd - Class 1 Trip 
February 
17th - 21st - Half Term
24th - PD DAY 
25th - Return To School (Spring 2)
March 
18th - Mothers Day Lunch (1)
25th - Mothers Day Lunch (2)
April 
6th - 17th - Easter Holidays 
20th - Return To School (Summer 1) 
May 
Friday 8th - Early Spring Bank Holiday
25th - 29th - Half Term 
June 
1st - Return To School (Summer 2) 
17th - Fathers Day Lunch 
July 
Friday 17th - PD DAY 
Break for Summer Holidays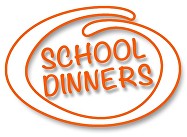 Week Commencing 14/10/19
Week 1 on the NEW menu
Click on the following link to download the new school menu 
£2.40 per day /£12 per week
Lunch money can be paid weekly, monthly, half-termly or termly. It is appreciated if it is paid on Mondays and in a sealed envelope marked with your child's name.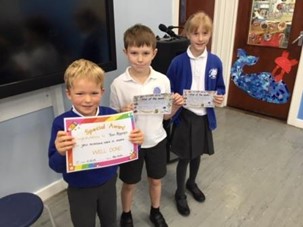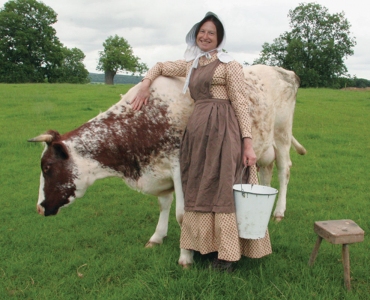 Acton Scott Working Farm Museum Trip 
Class 1 & Class 2 are off on their trip on Tuesday. All children need to wear trousers, school sweatshirt, waterproof coat and wellies. They will also need to bring a packed lunch and a drink unless you indicated in the original reply slip that you would like a school prepared packed lunch. Unfortunately, there will be no time for the shop so please don't send spending money. 
Have you got your tickets yet ????? 
Don't miss out on what is set to be a fabulous evening. Email preenball@hotmail.com to secure yours.
If you are unable to attend then please support us by having a look and a cheeky bid on the fabulous Promises on the auction site. Click on the link and have a look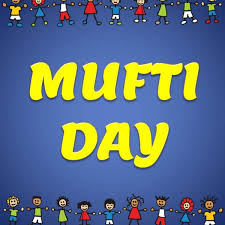 PTA Mufti Day 
Friday 18th 
Please support with a donation of a bottle of beverage for our beverage wheelbarrow which will be raffled to raise funds at the Dinner Dance. 
Members of the PTA will be on the playground to collect your donations.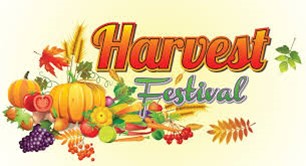 Wednesday 23rd October 2019
2 pm Hughley Church (Letters in bags)
Volunteers needed to decorate the church on the afternoon of Tuesday 22nd from 2 pm 
Donations
We will be collecting non-perishable items for the Bridgnorth Food Bank and perishable for the Mayfair Centre Church Stretton. 
Non-perishable items can be bought into the school from Thursday 17th but we would ask that any perishable donations are not bought in until Monday 21st. 
See the back of the letter for donation ideas 
Grounds Afternoon 
Apologise that this event was postponed due to the weather 
Join us at
The Halloween Disco on
Thursday 24th October 
Please return the reply slip and payment by Wednesday 16th 
Thank you 
Mrs Maddox is organising Christmas Card Fundraiser again in time for Christmas. All the children have worked hard and completed their designs and they are winging their way to the printers as you read, so don't be too organised and hang fire on purchasing your Christmas cards until you have seen your child's designs.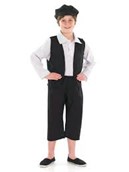 CAN YOU HELP? 
Mrs Ross is looking for 5 child waistcoats and caps, that the children can borrow for their Harvest home play. 
If you can help please see Mrs Ross 

Some of you may well be starting to think about doing your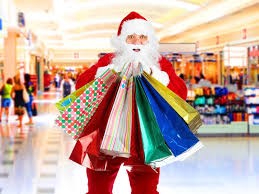 Here's a fundraising initiative that won't cost you a penny!
You could be generating a FREE donation to our school with every click. It's that easy. Go to https://www.thegivingmachine.co.uk/causes/church-preen-primary-school and enter our quick sign up code 54726. There are hundreds of stores just waiting to give us their money.
Don't delay sign up today!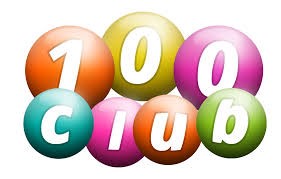 September Winners 
1st & 2nd Mrs Ibberson 
3rd Mrs Jenny Turner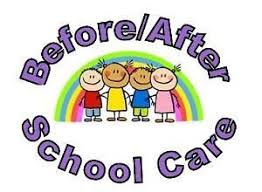 From SEPTEMBER our wrap around care will be extended to children from the age of 2 years upwards
Please note that Early Birds now operates from 7:45 am in a morning. Charges are as follows 
Early Birds 7:45 am - 8:50 am  £5. per child 
8 am - 8:50 am - £4. per child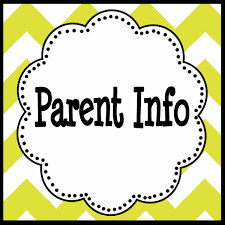 A couple of school rules for those new parents joining our community and a reminder to the rest of the community. 
Safeguarding your children
If there is a change to the collection arrangements of your child at the end of the school day, then you must inform us via a telephone call to the school office or a message in the link books provided for such communication. 
Thank you
School Play Equipment and Areas
We appreciate that the pupils enjoy remaining on school property at the end of the school day but we would like to remind parents that pupils and siblings are not allowed to play on or around the play equipment including the traversing wall, tyre park or equipment in the barked areas.
This is because for insurance purposes children should only use school equipment when a teacher is present/supervising. We would request that you do not let younger siblings use it while they are waiting at the beginning of the end of the day. 
Dental / Medical appointments 
Where possible these appointments should be sought out of school hours, so as not to impede your child's learning, but if this is not possible then the appointment card or letter must be bought to the school office, so the correct absence code can be