Latest News 15/10/18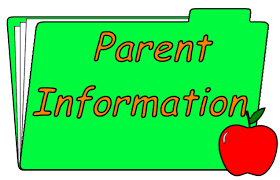 Safeguarding your children
If there is a change to the collection arrangements of your children at the end of the school day, then it is important that you inform us via a telephone call to the school office or a message in the link books provided for such communication. 
Thank you
School Play Equipment and Areas
We would like to remind parents that children are not allowed to play on or around the play equipment at the end of the school day. This is because for insurance purposes children should only use school equipment when a teacher is present / supervising. We would request that you do not let younger siblings use it while they are waiting at the beginning or the end of the day. 
The weather is on the change so please remember a waterproof coat every day, as we will try to ensure the children get fresh air come rain or shine. 
Dental / Medical appointments 
Where possible these appointments should be sought out of school hours, so as not to impede your child's learning, but in the event that this is not possible then it is imperative that the appointment card or letter is bought to the school office, so the correct absence code can be applied.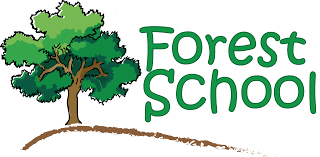 Class 1 Forest School dates:-   17/10
Please come dressed for Forest School & bring uniform to change into.
We're delighted to share with you the launch of a NEW voucher scheme to give children the chance to win a free school trip.
Our school scheme which will see bouncers collect a voucher to be handed in at their school or nursery.
The class will be able to collect discount vouchers each time they attend a bounce session at the Henley Way venue and then the school can use them how they wish.
So lets get collecting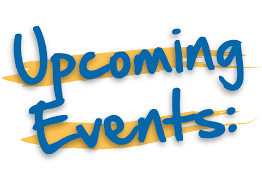 October
18th C1 Stay & Play pm 
19th C1 Trip - Firestation
25th Halloween Disco 3:30 pm - 5 pm
26th PD DAY
29th - 2nd November Half term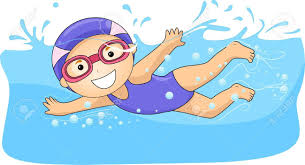 Class 2 & Class 3 
Swimming on the following dates 
Friday October
19th
Children need to bring in PE Kit as well as swimming kit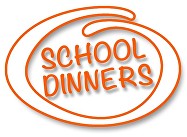 Week Commencing 15th October 2018 
Week 1 menu
£2.40 per day /£12 per week
Halloween DISCO 
25th October 
3:30 pm - 5 pm 
£5 per child 
See letters in bags