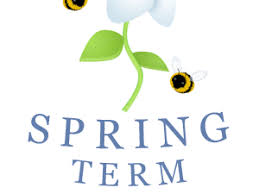 Latest News 11th February 2019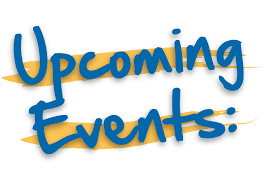 February
18th - 22nd - Half Term 
Monday 25th - School Return /  C3 Trip Think Tank 
March 
7th - World Book Day 
15th - Red Nose Day 
27th - Mothers Day Lunch (1)
April 
3rd - Mothers day Lunch (2)
12th - PD Day 
15th - 26th - Easter Holidays 
May 
27th - 31st Half Term 
June 
3rd PD Day 
July 
19th - Break for Summer Holidays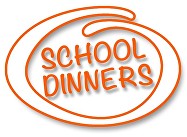 Week Commencing 11/02/19
Week 3 menu
£2.40 per day /£12 per week
For those parents that wish to pay for school lunches on a weekly basis we would be most grateful if dinner monies could be sent in to school on a Monday morning in a sealed and clearly marked envelope, this is due to a change in our banking arrangements.  
Lunches can still be paid in advance either monthly, 1/2 termly or termly if you should wish by cash or cheque payment(made payable to Telford & Wrekin). These payments cannot be made via the schools online payment system. Any monies will be carried over for absence or trips that occur. 
Many thanks Mrs Case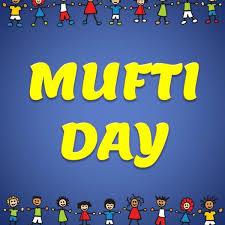 The school council would like to thank every one
that supported their fundraising effort.
They raised £54. 
Thursday 7th March 2019
Once again we are encouraging the children to share their love of literature with two optional activities 
Decorate a hard boiled egg as your favorite book character
or
Come to school dressed as your favorite book character
These are optional activities just for fun.
18th February 
Children's Wildlife Party 
Cuan Wildlife Rescue The Priory Hall Much Wenlock 10 am til 12. 
Come and learn about British Wildlife and have fun playing games and activities! 
See the posters in school 
Class 3 are off on a visit to the Think Tank on Monday 25th February. They will need a packed lunch and a coat. If your child will require a packed lunch provided by the school kitchen we would be most grateful if your order could be placed next week.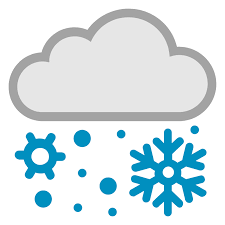 In the event of extreme weather and a possible school closure we will aim to make a decision as early as possible, 7:30 am on the day or the evening before based on the severity of the forecast. Parents will be informed in the following ways
Direct text from the school and social media platforms 
Shropshire Council School closure page (follow link below)
Local radio
https://shropshire.gov.uk/school-closures/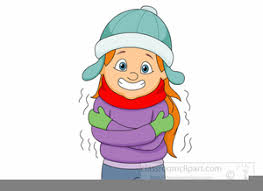 Although we are in the Spring Term the weather is far from Springlike, but we still endeavour to get the children out into the fresh air even if the elements are a little inclement. Therefore please ensure that your child/ren have suitably warm outdoor coats etc to ensure their well being. 
PTA Fundraiser
Come and join us for a Catchphrase quiz and a Curry at 
Bilash Restaurant, Much Wenlock 
Tuesday 26th February 2019 @ 7 pm 
Tickets £15.00 per person available from Pre school, School or Marie Instan
Quiz £1 on the night 
Your support is much appreciated
Step Right Up... Step Right Up... Are you looking for something special to do in the February half term?
The Ironworks is thrilled to announce, Treasure Trove Puppet Company will be coming to the Ironworks on Tuesday 19th February to host a day of magical puppet shows.
Treasure Trove Puppets will be here performing an interactive Puppet Parade Show, using traditional hand-carved and glove puppets. An exciting and colourful show to ignite the imagination of both children and adults alike. 
Each show has a running time of 30 minutes, and each child receives a beautiful soft hand puppet to use to join in on the show! Tickets are required for both adults and children. Recommended for 2 years and upwards.
To book your place visit our website here: https://www.britishironworkcentre.co.uk/puppet-show-19th-february-2019?fbclid=IwAR2ipdcXh2Dr3i0PLdVSFM-Omw5dROehUUMfvk0WnokmFZxyew39pnVdlTk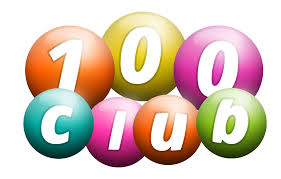 Thank you to those that have replied. there is still time to return your letter and be in it to win it !

Here's a fund raising initiative that wont cost you a penny!
Do you, friends or family shop online?
Answer -  Yes, then you could be generating a FREE donation to our school with every click. It's that easy. Go to https://www.thegivingmachine.co.uk/causes/church-preen-primary-school and enter our quick sign up code 54726. There are hundreds of stores just waiting to give us their money. Don't delay sign up today!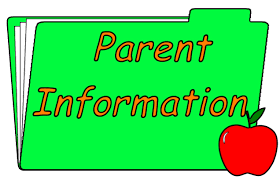 Safeguarding your children
If there is a change to the collection arrangements of your child at the end of the school day, then it is important that you inform us via a telephone call to the school office or a message in the link books provided for such communication. 
Thank you
School Play Equipment and Areas
We appreciate that the pupils enjoy to remain on school property at the end of the school day but we would like to remind parents that pupils and siblings are not allowed to play on or around the play equipment including the traversing wall, tyre park or equipment in the barked areas.
This is because for insurance purposes children should only use school equipment when a teacher is present / supervising. We would request that you do not let younger siblings use it while they are waiting at the beginning or the end of the day. 
Dental / Medical appointments 
Where possible these appointments should be sought out of school hours, so as not to impede your child's learning, but in the event that this is not possible then it is imperative that the appointment card or letter is bought to the school office, so the correct absence code can be

Mrs Judith Claes has vacancies for lessons on the recorder, flute, clarinet, saxophone or keyboard. Lessons are 20 minutes long and are arranged on an individual basis. Children prepare for music exams if they wish and they are encouraged to perform in assemblies, Wenlock Olympian Live Arts Festival and church services throughout the year. Please contact Judith at judith.claes@gmail.com 01743 369992/07974 689315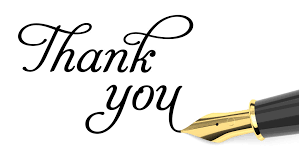 We would like to thank the PTA for their continued support with contributions being made towards Santa's presents, Pantomime travel and refreshments and the Young Voices Tshirt packs. This all adds to your childrens' enjoyment and memories of school life.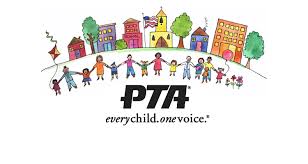 Welcome back to the Spring Term. Thanks to your wonderful support with our fund raising efforts during the Autumn term you raised £153. Halloween Disco, £427. Christmas Hampers, £96. Bags2School and £86. joint Carol Service. This has helped to part fund activities like the pantomime and equipment such as the Phonics Play subscription which is used daily throughout the school.
This brings us to once again call on your support with the 100 club. This was a fantastic fundraiser last year and therefore we would like to recreate it again. Letters went out on Friday and we hope we can count on your generosity again. This is open to all including family & friends so get them signed up too. 
The letter is available from the PTA website page which you can access by clicking on the PTA picture above.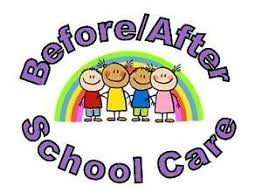 Please note that Early Birds now operates from 7:45 am in a morning. Charges are as follows 
Early Birds 7:45 am - 8:50 am  £5. per child 
8 am - 8:50 am - £4. per child