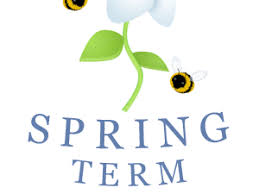 Welcome to WC 20th January 2020
January 2020
(Spring 1) 
23rd - Class 1 Trip 
23rd - No After School Club 
February 
17th - 21st - Half Term
24th - PD DAY 
25th - Return To School (Spring 2)
March 
4th - PTA Meeting 7:00 pm
6th - Bag2School collection
18th - Mothers Day Lunch (1)
25th - Mothers Day Lunch (2)
April 
6th - 17th - Easter Holidays 
20th - Return To School (Summer 1) 
23rd - PTA Meeting 3:30 pm 
May 
Friday 8th - Early Spring Bank Holiday
25th - 29th - Half Term 
June 
1st - Return To School (Summer 2) 
3rd - PTA Meeting 7:00 pm 
17th - Fathers Day Lunch 
July 
10th - Sports afternoon
Friday 17th - PD DAY 
Break for Summer Holidays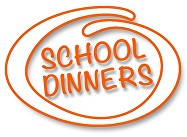 Week Commencing 20/01/20
Week 3 on the NEW menu
Click on the following link to download the new school menu 
£2.40 per day /£12 per week
Lunch money can be paid weekly, monthly, half-termly or termly. It is appreciated if it is paid on Mondays and in a sealed envelope marked with your child's name.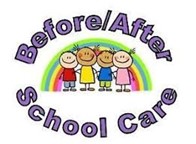 Please note there will be NO after school club on 
Thursday 23rd January 2020 due to CPD training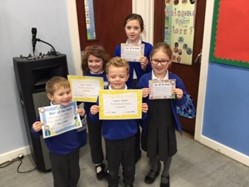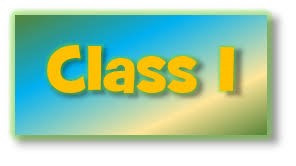 Trip 23rd January 
Advance notice that children will need to be in school no later than 8.25 am on this day as the coach will be departing by 8.30 am. Packed lunches WILL be required unless you have replied and asked for a school packed lunch to be provided.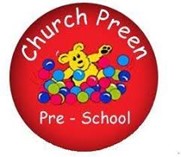 CHURCH PREEN PRESCHOOL DEPUTY LEADER
Job Vacancy 
Church Preen Preschool is a friendly rural committee-led group working in close collaboration with Church Preen Primary School.  We welcome children from age 2 – 5 years.  We open Monday – Friday 9am til 3pm with a toddler group included on Wednesday's from 10am until 11.30am.  We work in conjunction with Church Preen Primary School who provide wrap around care Monday – Friday.
We are looking for a dynamic and enthusiastic Deputy Leader responsible for ensuring the happiness and welfare of the children in our care.  The successful candidate will be responsible for supporting the Leader in planning the curriculum and engaging in the activities with the children, supporting the EYFS framework whilst encouraging and developing good practice within the team.
You are required to hold a level 3 qualification in early years and childcare or equivalent and be able to demonstrate your ability to be a team player and to communicate effectively with children, parents, staff and other professional bodies.
Paediatric first aid and safeguarding qualifications are desirable, but not essential.
Salary is negotiable depending upon qualifications and experience.
Hours of work are 21.5 per week working Monday, Tuesday and Friday between the hours of 8.30am-4pm (term time only)
Closing date for applications is Friday 14th February 2020 with interview week commencing Monday 9th March 2020.
Contact Maria Reynolds – 01694 771 797
Telford & Wrekin are having a competition with some fabulous prizes 
At Lets Dine we are always working towards providing healthy meal choices, supporting the reduction of obesity in schools and supporting schools with their universal infant free school meal uptake as it's a free meal. To promote this work we are launching a school meals competition. All pupils in Reception to Year 6 classes (key stage 1and 2 only) which are catered by Let's Dine are eligible to enter whether they are paid or free meals.
To enter the competition pupils will need to have a school meal (hot or cold) for 40 days between 13 January 2020 and 27 March 2020.
Prizes include:
2 iPads
2 family pantomime tickets
a family ice hockey ticket
a hamper
a skiing party ticket
a family foot golf/driving range ticket
4 Sky Reach tickets
a book voucher
2 Area 51 tickets.
Prizes will be randomly drawn. Winners will be invited to a prize drawing event where prizes will be drawn at random. The school where the lucky winner attends will receive a free Eatwell session (a session where 8 children prepare fresh ingredients, make a dish using those ingredients and eat what they have made).
Entries will be recorded and at the end of the competition, these names will be entered into a random name generator.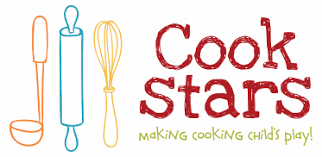 The first session was held last Monday and the children made some very nice Ham Parcels to take home and enjoy. There are still two places available per session so if your child would like to attend please contact Sarah on the details below. 
Email: sarahwoolley@cookstars.co.uk
Sarah: 07493 609276
Did you receive any duplicated or unwanted gifts at Christmas or maybe for your birthday? Well the PTA would be very grateful for any donations that they could use as prizes in the future.
We have 2 collections coming up this year the first being on Friday, March 6th so check out what they will accept (click on the picture above) and why not start your wardrobe spring clean and make room for those new summer clothes.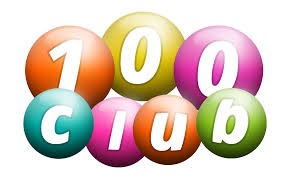 JANUARY WINNERS 
1st Helen Prytherch 
2nd Abi & James Clutterbuck
3rd William Cartwright 
Congratulations to you all 

We are looking for parent/carer volunteers. 
 Open the Book is all about taking the moral and ethical messages from the bible and retelling them to the children through storytelling and roleplaying in assembly time on a Wednesday but we really need some more volunteers. So can you spare some time after drop off, you can come on an ad-hoc basis and you don't need to be staunch Christians?
If you can help please make yourself known to Mrs. Ross. These are the dates: 
22nd, 29th, January
5th, 12th February
4th,11th, and 18th March
Only 11 days
until we travel to the Genting arena once again and join with the other schools to form the largest Young Voices choir so please make time to practice at home 
 CLICK ON THE PICTURE ABOVE and let your practice begin 

Here's a fundraising initiative that won't cost you a penny!
You could be generating a FREE donation to our school with every click. It's that easy. Go to https://www.thegivingmachine.co.uk/causes/church-preen-primary-school and enter our quick sign up code 54726. There are hundreds of stores just waiting to give us their money.
Don't delay sign up today!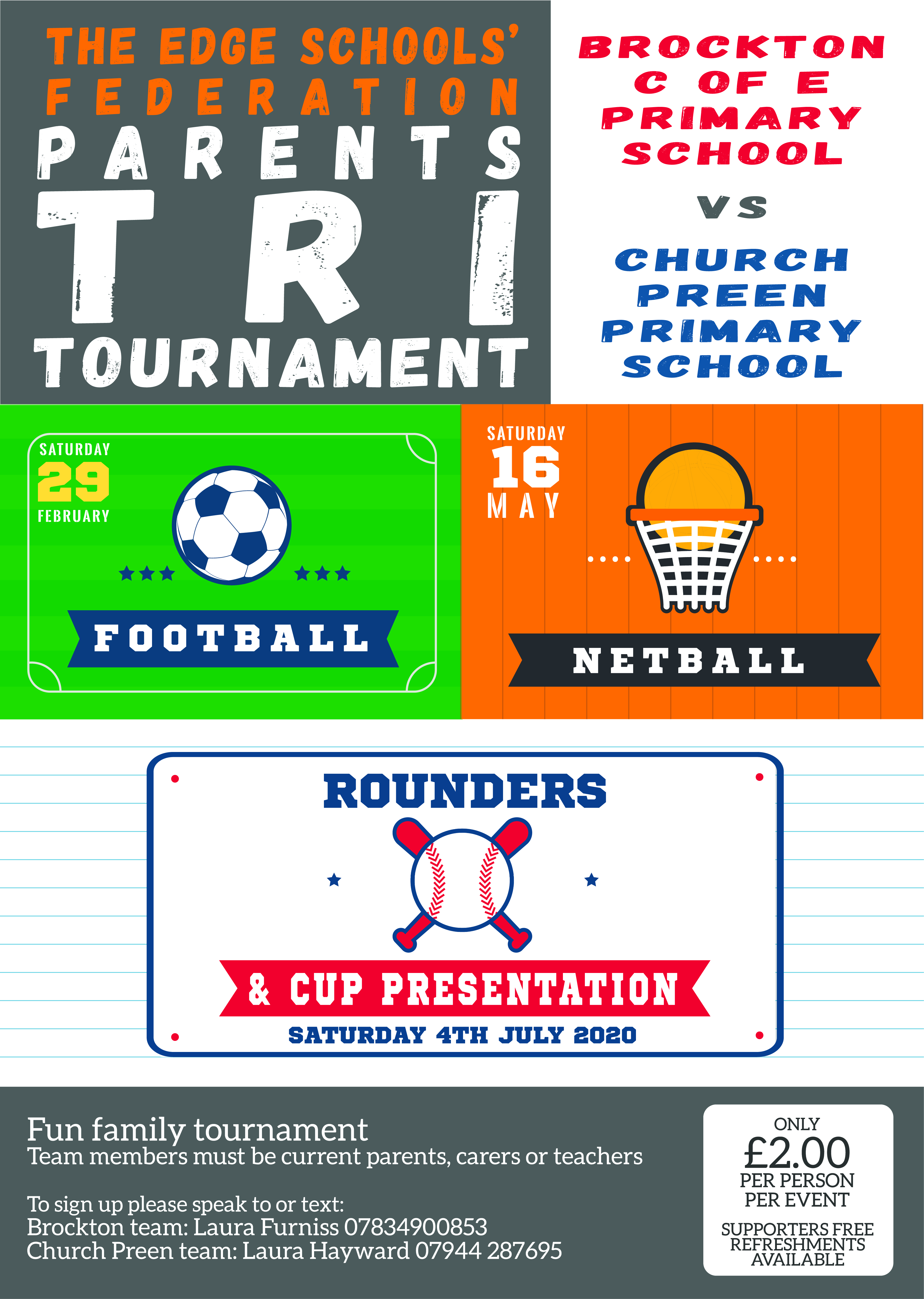 Church Preen V Brockton Football Match 
29th February 2020 
Calling all the Ronaldo's, Messi's & Bronze's out there
WE NEED YOU for our team !
contact Laura Hayward or Dean Millington to sign up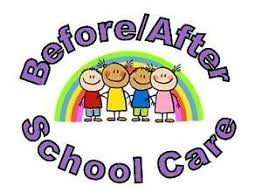 From SEPTEMBER our wrap around care will be extended to children from the age of 2 years upwards
Please note that Early Birds now operates from 7:45 am in a morning. Charges are as follows 
Early Birds 7:45 am - 8:50 AM  
8 am - 8:50 am -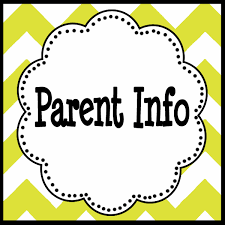 A couple of school rules for those new parents joining our community and a reminder to the rest of the community. 
Safeguarding your children
If there is a change to the collection arrangements of your child at the end of the school day, then you must inform us via a telephone call to the school office or a message in the link books provided for such communication. 
Thank you
School Play Equipment and Areas
We appreciate that the pupils enjoy remaining on school property at the end of the school day but we would like to remind parents that pupils and siblings are not allowed to play on or around the play equipment including the traversing wall, tyre park or equipment in the barked areas.
This is because for insurance purposes children should only use school equipment when a teacher is present/supervising. We would request that you do not let younger siblings use it while they are waiting at the beginning of the end of the day. 
Dental / Medical appointments 
Where possible these appointments should be sought out of school hours, so as not to impede your child's learning, but if this is not possible then the appointment card or letter must be bought to the school office, so the correct absence code can be