Latest News 17/12/18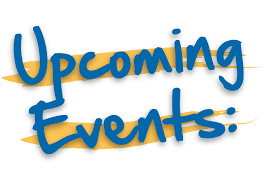 December 
19th - Christmas Lunch 
20th - Carols Service  Much Wenlock  
21st - End of Term 
January 
7th - Return To school 
24th - Young Voices Concert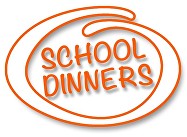 Week Commencing 17/12/18
Week 1 menu
Please note that the school lunch on
Wednesday will be our Christmas Lunch 
This is charged at the usual price of £2.40 and payment would be appreciated at the beginning of the week. 
£2.40 per day /£12 per week
Due to a change in banking arrangements we would be most grateful if ALL dinner monies could be sent in to school on a Monday morning in a sealed and clearly marked envelope. 
Many thanks Mrs Case
Nativity
Well done to all involved in the nativity performance. Thank you to the PTA for providing the refreshments.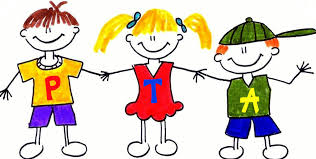 Thank you for all the wonderful donations for the hampers. Ticket sales went very well and together with the refreshments raised in excess of £400. 
Thank you for all the Bag2school donations too raising £96.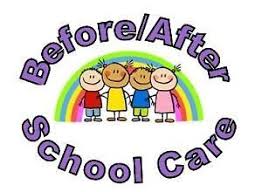 IMPORTANT CHANGES
Please note the following changes to our after school provision WC 17/12/18
Thursday 20th: Due to staffing commitments we will be operating until 4:30 pm 
Friday 21st: NO ASC 
Thursday 20th December 
Much Wenlock Church 
KS2 children need to be in the church by 5:15pm 
We would be most grateful for any donations of mince pies to accompany the mulled wine that we will be serving 
It appears that some Parentmail emails have been ending up in spam boxes. Please can you all check your own spam and unblock this email address (via your settings).
Many thanks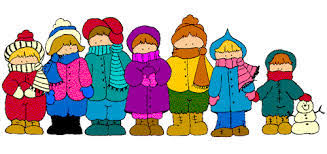 Please ensure that the children have warm outside clothing to be worn at break times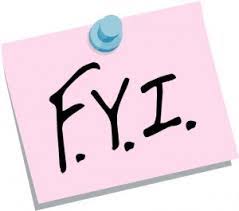 Please check your child's hair as there has been a report of head lice in school. To avoid a possible spread please ensure all long hair is tied up. Many thanks
Do you have any board games or jigsaws that you no longer want and would like to donate to school? After school club would be most grateful for any donations. 
Thank you in advance 
January 24th 
Is fast approaching. Click on the above image for access to the Childrens' Music Room on the official Young Voices website, enter the following Access Code: Popmedley2019 and let the singing and dancing commence !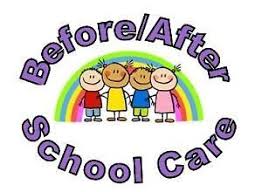 Please note that Early Birds now operates from 7:45 am in a morning. Charges are as follows 
Early Birds 7:45 am - 8:50 am  £5. per child 
8 am - 8:50 am - £4. per child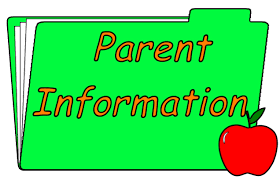 Safeguarding your children
If there is a change to the collection arrangements of your child at the end of the school day, then it is important that you inform us via a telephone call to the school office or a message in the link books provided for such communication. 
Thank you
School Play Equipment and Areas
We appreciate that the pupils enjoy to remain on school property at the end of the school day but we would like to remind parents that pupils and siblings are not allowed to play on or around the play equipment including the traversing wall, tyre park or equipment in the barked areas.
This is because for insurance purposes children should only use school equipment when a teacher is present / supervising. We would request that you do not let younger siblings use it while they are waiting at the beginning or the end of the day. 
There was a definite change to the weather last week therefore 
please remember to provide your child with a warm waterproof coat in school every day. We do endeavour to get the children out come rain or shine. 
Dental / Medical appointments 
Where possible these appointments should be sought out of school hours, so as not to impede your child's learning, but in the event that this is not possible then it is imperative that the appointment card or letter is bought to the school office, so the correct absence code can be