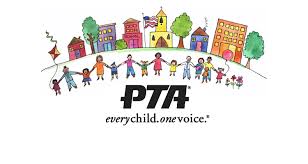 WE NEED YOU!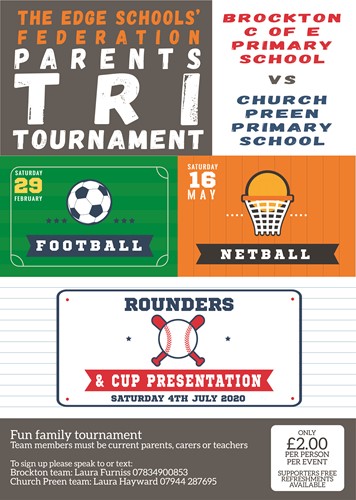 Fantastic News 
The above event raised £7476.80 
Church Preen PTA are delighted to reveal that the Prosecco dinner dance raised an amazing £7,476.80.
We cannot thank everyone that supported the event enough! It is an absolutely phenomenal amount of money and will massively benefit the children of Church Preen primary school.
We could not have achieved this amount without the support of you, the parents and the local community and businesses. So thank you. Community spirit when planning these events is vital, and this shows that we have it in abundance.
The PTA also deserve a huge pat on the back, (glass of wine!) for putting together this event. It was a great night!
Thank you all!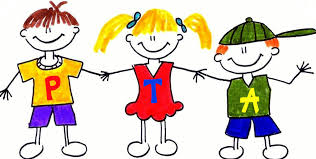 Your PTA members are as follows:
Chair: Elle Evans 
Vice-Chair: 
Administrator: Laura Hayward
Treasurer: Kate Dawson 
Vice Treasurer: Nadine Wilde 
Committee Members:  Helen Prytherch, Clara Devlin, Emily Esp, Jo Maddox, Becky Bartlett  Abi Clutterbuck, Avril Case,  Kate Ross, Tash Wallace.
Look out for our future fundraising events but if you have any ideas or can offer help in any way contact us on email
P-T-A@churchpreenschool.co.uk or, via the school office or via a member on the playground. 
Minutes of PTA Meeting 5th May 2021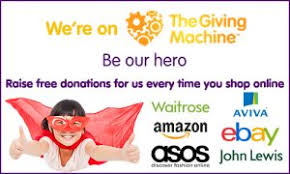 Raise FREE donations for Church Preen Primary School when ever you shop on line. It's easy go to www.TheGivingMachine.co.uk and enter our quick sign up code 54726